About Bekah
Bekah Stolhandske McNeel is a native of San Antonio, Texas, where she has been a reporter for five years. Her work has appeared online with the Christian Science Monitor, Sojourners, the Texas Tribune, the Hechinger Report, The 74 Million, and numerous local outlets.
Bekah writes primarily on education, from beat coverage to in-depth analysis of state and local education trends. San Antonio's 16 independent school districts, community college system, city-operated prekindergarten, and numerous colleges and universities have yielded a range of stories, from profiles of exceptional students to controversial and innovative initiatives to improve failing schools.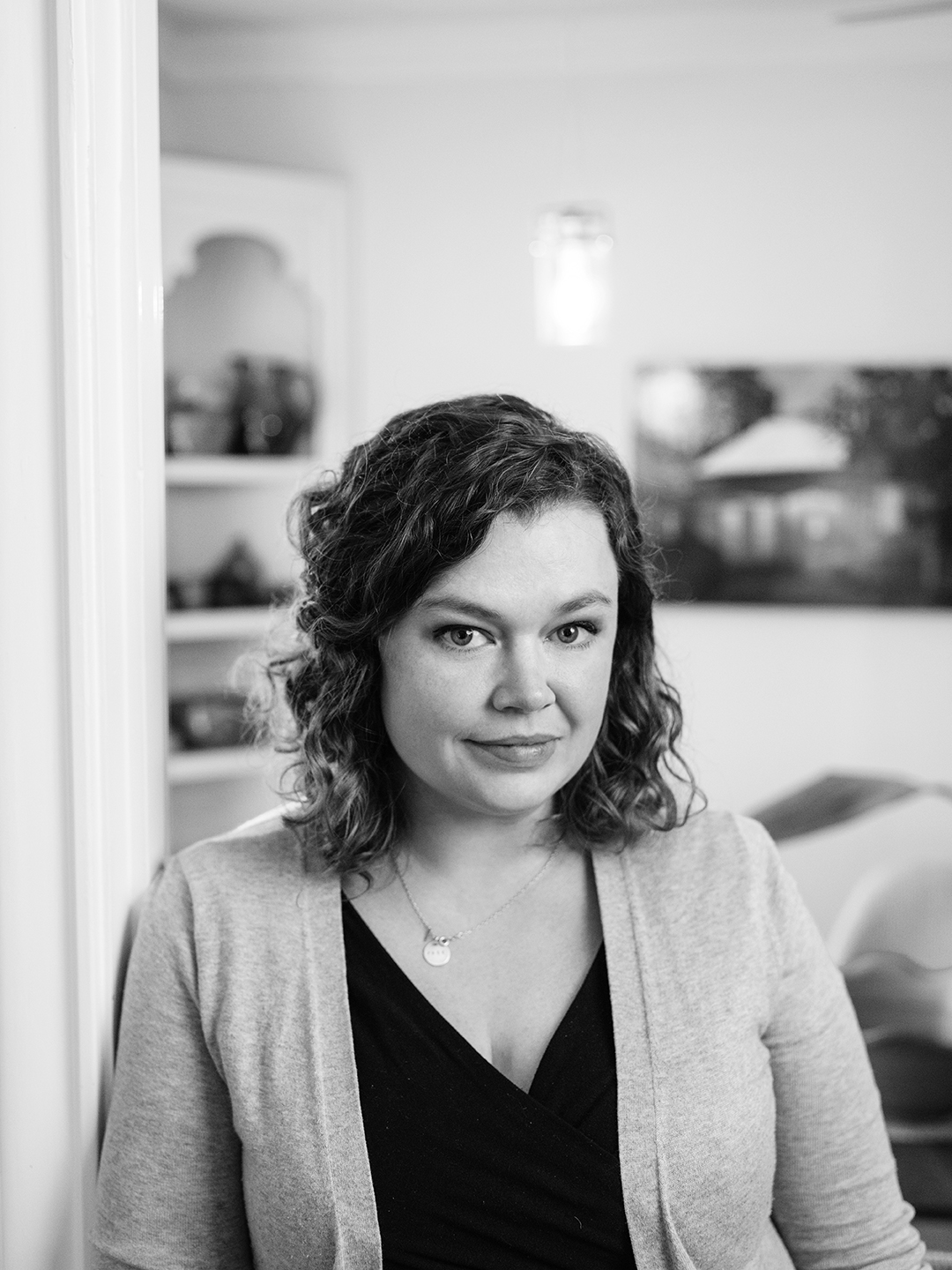 Texas being Texas, Bekah has also covered the State Legislature's battle over school choice and the various lawsuits filed by school districts against the state.
Known for her ability to communicate the high stakes of education policy, and bring clarity to complex systems, Bekah has tackled some of the most complicated topics in Texas education, including the school finance system, which the Texas Supreme Court called "sclerotic" and "byzantine."
Her work outside of education has included coverage of the 2017 human smuggling tragedy in San Antonio, the city's attempts to regulate pay-day lending, and local elections.
Bekah is a graduate of the London School of Economics, where she earned a MSc in Media Studies. She is married to Lewis McNeel, an architect with Lake | Flato. They have two young children who, while they do not yet have careers, are very busy.