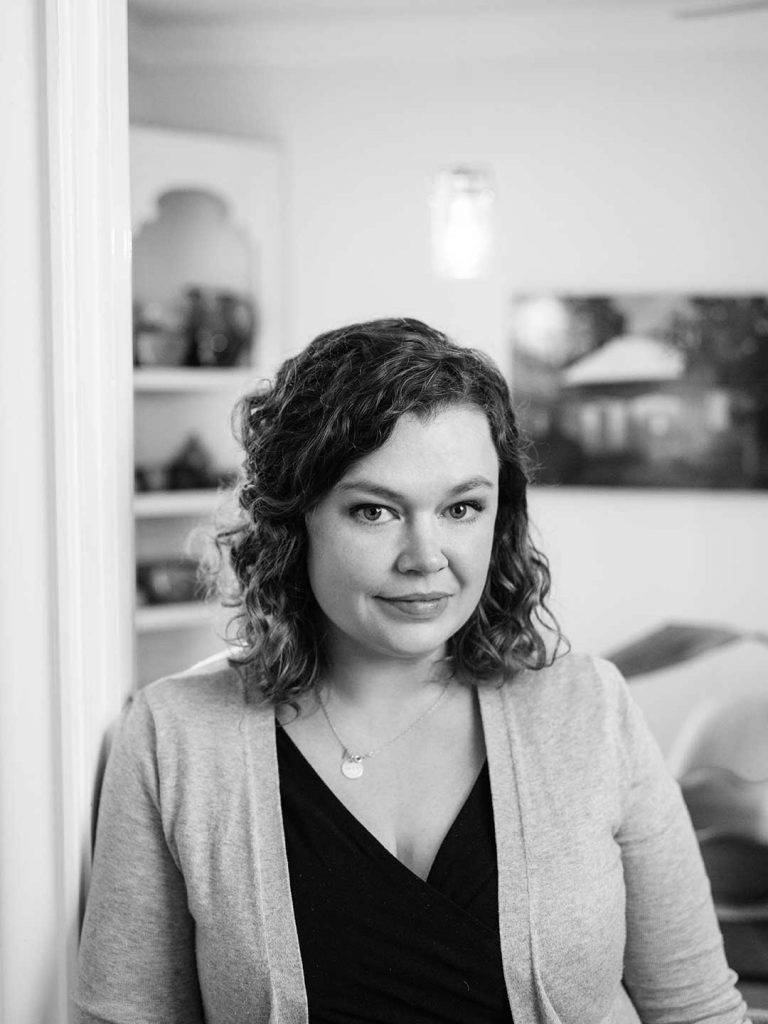 Bekah Stolhandske McNeel is a native of San Antonio, Texas, where she works as a journalist. Her work has appeared in Texas Monthly, Sojourners, The Guardian, The Trace, The Texas Tribune, The 74 Million, Christianity Today, Texas Public Radio, Relevant, Andscape, The Hechinger Report, and the Christian Science Monitor, among others. She published her first book, Bringing Up Kids When Church Lets You Down: A Guide for Parents Questioning their Faith with Eerdmans in 2022.
Known for her ability to communicate the high stakes of politics and policy and bring clarity to complex systems, Bekah keeps the human beings most affected at the front of her coverage.
Bekah is a graduate of the London School of Economics, where she earned a MSc in Media Studies. She is married to Lewis McNeel, an architect with Lake | Flato. They have two young children who, while they do not yet have careers, are very busy.