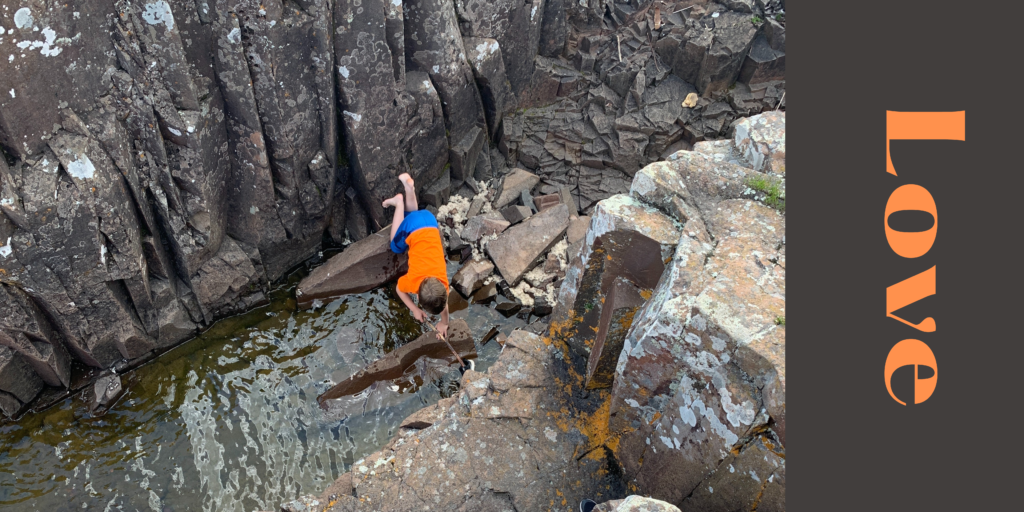 The traditional week two of advent is peace, but we had a week all about love, so we went with it.
I actually think love should follow hope. Love is the response to hope. That help that my kids were waiting for? The promised help that gave them the strength to keep going? That's love. Love is moving toward us, to help. To seek, to find, to know.
In our wedding vows, Lewis and I made this promise: "in difficulty I will run toward you." (My first draft read "when it gets hard I will run toward you," but Lewis immediately refused to say that in front of 350 of our family and friends.) And we finished with the statement, "I am for you." Double entendre aside, those two components, moving toward someone and being committed to their wellbeing make up the bulk of what love is. When we think of the common wedding reading from I Corinthians, adjectives like "patient," "kind," and actions like "keeps no record of wrongs" describe what it means to be for the wellbeing of someone else. But there's an active component in there, a pursuit, as well.
We see that love in the character of God, an ever-pursuing love that goes beyond death, and cannot be thwarted. We are the people of God who can give that kind of love to each other. When we are always looking for ways to love, we offer help, and others have hope.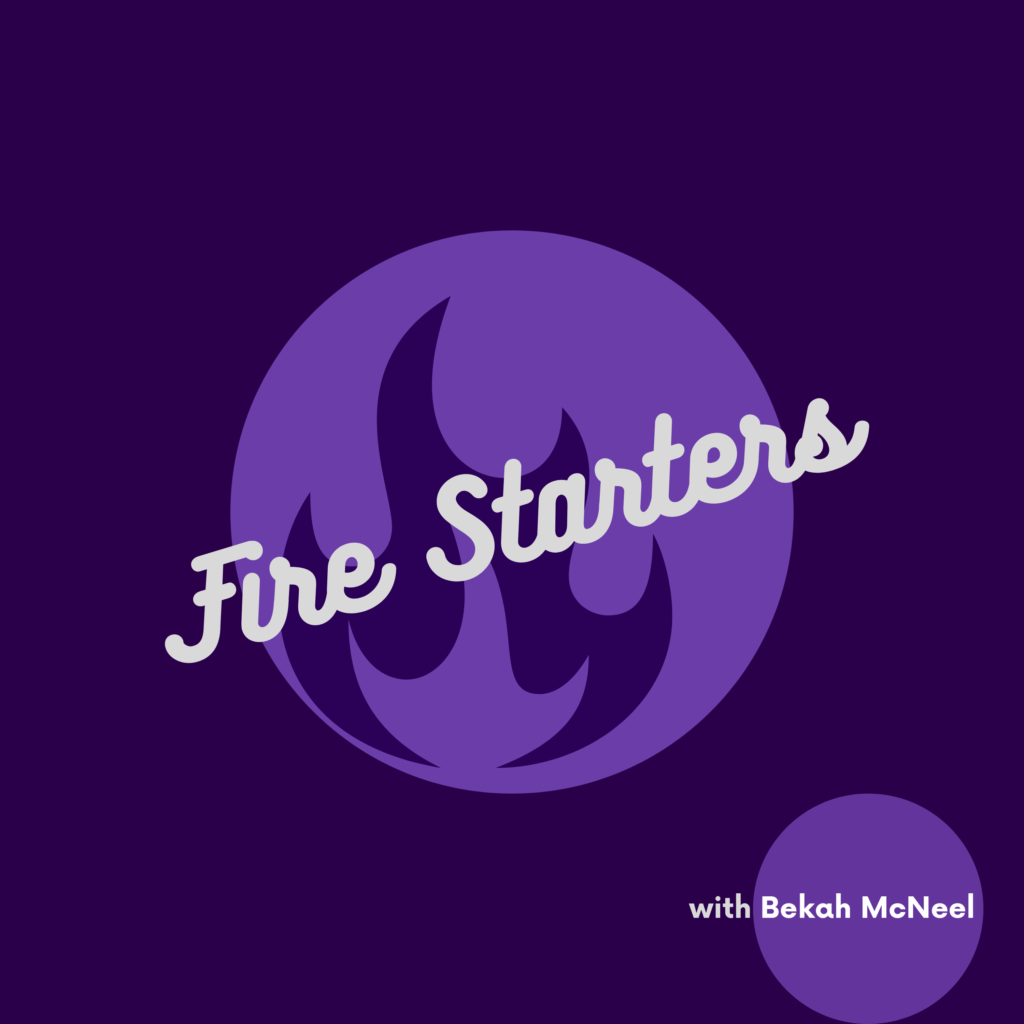 What you will find in these newsletter-style blog posts:
Brain kindling to start your mind fire
Spirit kindling to start your heart fire
Conversation kindling to gather people to your fire
Giggle kindling to warm you up.
Brain Kindling
I really loved this post from Christians for Social Action. It's a great advent thought.
And this episode of Quitters Podcast was as delightful as Buster Bluth standing up to his mom.
Spirit Kindling
I first heard this song when Justin Vernon sang it at Unplugged. Since then I've listened to just about every version, and this one is my favorite. I could have saved it for Peace week next week, but I'm letting my inner chaos muppet breathe a little.
Conversation Kindling
Five Ways I Like to Show Love
Finding things we both enjoy
Hugging
Surprises, large and small
Listening to the directors cut of whatever story you feel like telling
Keeping my opinion to myself
Giggle Kindling