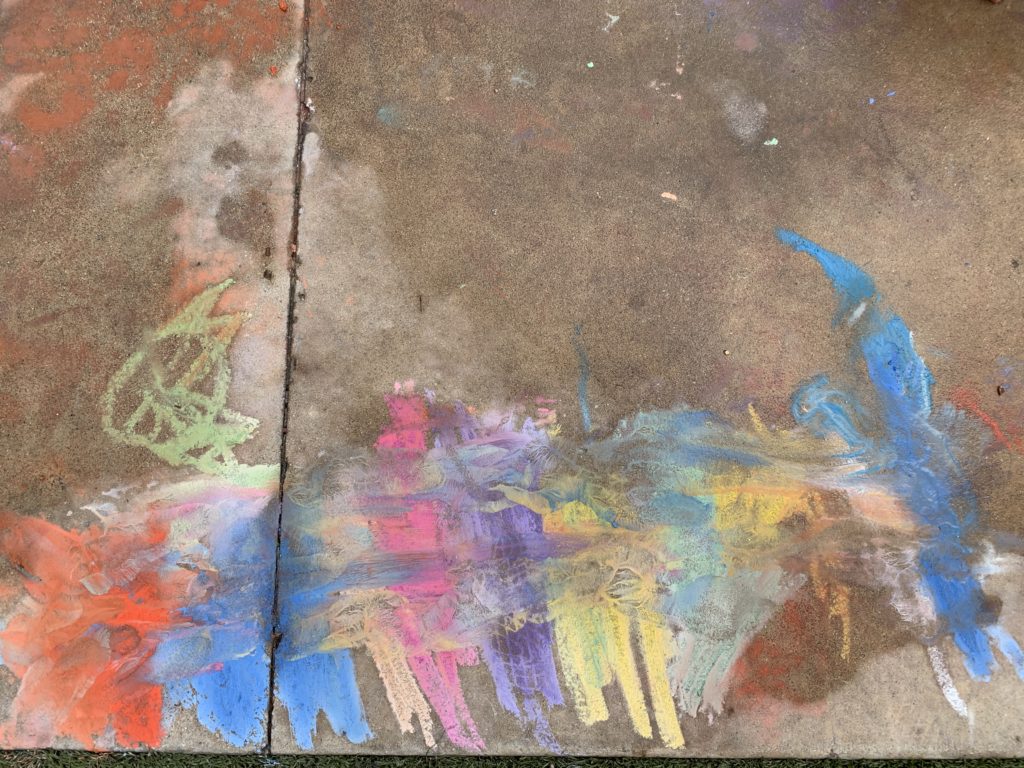 One of San Antonio's newest charter schools will hit the ground running this fall with a professional development opportunity in partnership with the DoSeum. The Gathering Place, which was approved by the State Board of Education on June 14, will lead a cohort of teachers from across the city in a project-based learning collaborative designed to help teachers make the most of the popular pedagogical style.
Project-based learning encourages students to pick a problem or issue in the world and delve deeply into its history, research, and mechanics in pursuit of a possible solution or greater understanding. Along the way students engage all of the core academic subjects in ways that are immediately relevant to their project. The hands-on learning method is designed to connect classroom learning with real world problems, solutions, and experiences is core to the mission of both the DoSeum and the new school.
"We do really believe that this is how school should be," said The Gathering Place co-founder Ryan York, "There's no more separation between school and the real world."
York and co-founder Joanna Klekowicz designed their school to promote equity through arts and project based learning, in part to move away from predominantly Eurocentric curricula with little connection to the real lives of minority children. By opening up students' real world as a lab for exploration and expression, The Gathering Place hopes to celebrate what the students bring to their learning environment, not just what it gives back to them.
Of course, like many curricula and pedagogies, a lot can go wrong with project-based learning. It isn't as simple as letting students pick a project and seeing what happens next. Teachers have to stay on top of standards (the TEKS), to ensure that kids are getting all of the content they should be getting. If it doesn't come up naturally in the project, skilled teachers need to be able to work it in.
To that end, the partnership with the DoSeum is designed to give teachers both theory and practice using project-based learning.
The 20-person cohort will meet monthly from September to May to work on their own projects, and reflect on how they are using it in their classrooms. Participants will be paid a $600 stipend for time and materials, something York and Klekowicz know to be a key component to supporting project-based learnings. To do it well can be a heavy lift for teachers.
"So many times you pay for it out of your own pocket," York said.
The Gathering Place received a $5,000 grant from Educate 210 to offer the stipends, and some of the money will come from their operating budget.
While they host the collaborative, York and Klekowicz will also be going through the fast and furious year of setting up their school. New charters have one year after their approval to find a facility, hire staff, and commence operations. But rather than serving as a distraction, The Gathering Place founders see this kind of community professional development as essential to their work.
York and Klekowicz believe in the original vision of charter schools as incubators for curricula and pedagogies that ISDs might be able to use at scale if developed properly.
"That was a beautiful intention in 1995, and yet the sort of narrative has shifted into this sort of good guy/bad guy narrative," York said.
Both charter networks and ISDs bear the responsibility for that narrative. Some charter networks have begun to develop a competitive mindset, refusing to share their "secret sauce" and measuring success in terms of new campuses. Meanwhile, ISDs losing students to those charters characterize all non-ISD schools as existential threats. Even when charters and ISDs get along *better*, such as in "third-way" scenarios like San Antonio ISD, the goal is less about scaling good ideas developed in individual schools and more about increasing the autonomy of each campus. There is at least one local exception: KIPP and SAISD did collaborate on college advising, something KIPP does exceptionally well.
On the whole though, charter schools simply are not the laboratories they were promised to be, and actors on both sides see them as an attempt to supplant traditional ISDs. The Gathering Place hopes to change that, "not just being available for collaboration, but taking an active role in extending an olive brach," York said.
Educators from both ISDs and charters interested in being part of that effort can apply to the collaborative through June 21 on the PBL Collaborative website. Applicants from the south and east side of the city are encouraged to apply.