What's in a name?
What's in a name?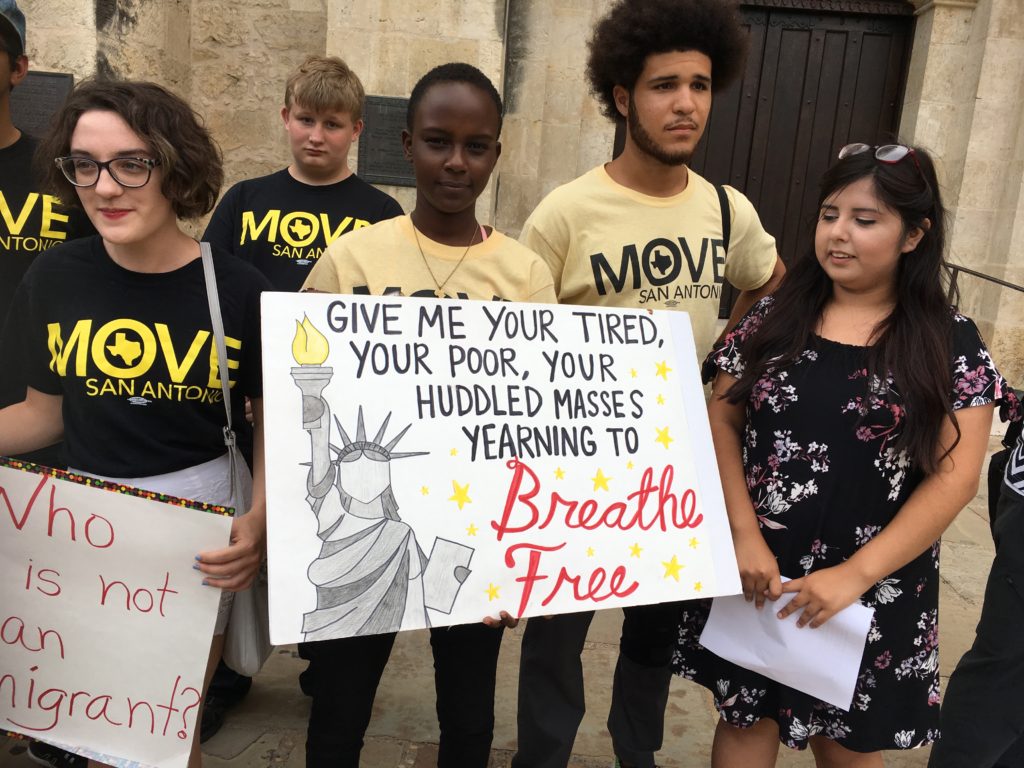 The 2017-18 school year has been the year of the high school student activist. Locally, before the shooting in Parkland, Fla. sparked gun control activity, San Antonio ISD drew protests when it added sexual orientation and gender identity to its non-discrimination policy. Students protested President Trump's repeal of DACA. And then there was the renaming of Robert E. Lee High School, the school will be known as Legacy of Educational Excellence High School (LEE).
While covering that name change in the fall, I also received a press release for the grand opening of John Marshall Harlan High School in Northside ISD. To the best of my knowledge, there were no notable protests over this choice, and therein lies a lesson, one that is pertinent to the would-be and will-be walkers-out.
Back in October, Lee High School's new (ostensibly money-saving) moniker did not sit well with trustees Edd White and Jim Wheat, whose own names listed together have the ring of satire, and yet, are real.
White called the effort "putting lipstick on a pig." Because at the end of the day, it is pandering to people who want to preserve the legacy of someone whose major legacy was an effort to preserve slavery.
Legacy is a major sticking point for the pro-Robert E. side. During the lead-up to the board vote there was more than one argument based on Lee's personal character. They argued that Lee's personal beliefs on slavery—that it was immoral— and his many other contributions far overshadow his unfortunate role in the Civil War. So much so that he should have a high school named after him and be memorialized around the country.
Meanwhile, John Marshall Harlan High School opened as the 11th comprehensive high school in Northside ISD, carrying on the tradition of high schools named after Supreme Court justices.
John Marshall Harlan is best known for his dissenting vote and opinion in Plessy vs. Ferguson, the court case that set the legal framework for institutionalized segregation.
Harlan foresaw the legacy of the decision, writing, "We boast of the freedom enjoyed by our people above all other peoples.  But it is difficult to reconcile that boast with the state of the law which, practically, puts the brand of servitude and degradation upon a large class of our fellow citizens, our equals before the law.  The thin disguise of 'equal' accommodations for passengers in railroad coaches will not mislead anyone, nor atone for the wrong this day done." 
He also cast dissenting votes in Civil Rights Cases and others, earning himself the moniker "The Great Dissenter."
Here's the rub. Harlan's personal relationship to race was deeply problematic. He supported slavery, opposed the emancipation proclamation, and was a member of the anti-basically-everybody Know Nothing Party. He changed with the tides, a true man of his time. Once Grant was in office, Harlan came out in favor of Civil Rights. He was like a lot of privileged white guys growing up in a conservative southern family, waiting until there's a nice soft landing before jumping into progress…hardly the stuff of monuments.
Except that he eventually stepped out in front of progress. Even with his inconsistent track record at the state and local level, when the eyes of the nation turned to him, he chose the right side, and gave Civil Rights some meaningful rhetoric on which to build.
These two men Harlan and Lee, were contemporaries, and would likely have been sympathetic to each other's strengths and weaknesses.  Lee went all-in earning his legacy by leading the Confederate Army. But it was through a late career legal opinion that Harlan's legacy went the other way.
So, what do we learn from this, kids?
History does not judge you in the aggregate. It does not tally up your steps and missteps. And it does not remember your SAT scores. History remembers the great fights that define us, and where you stood in that fight. So make sure you are standing where you want to stand.
"How history remembers you," your legacy, might seem like a vain concern, until we look at Robert E. Lee, who would no doubt cringe at the way his name and likeness have become a rallying cry for hate.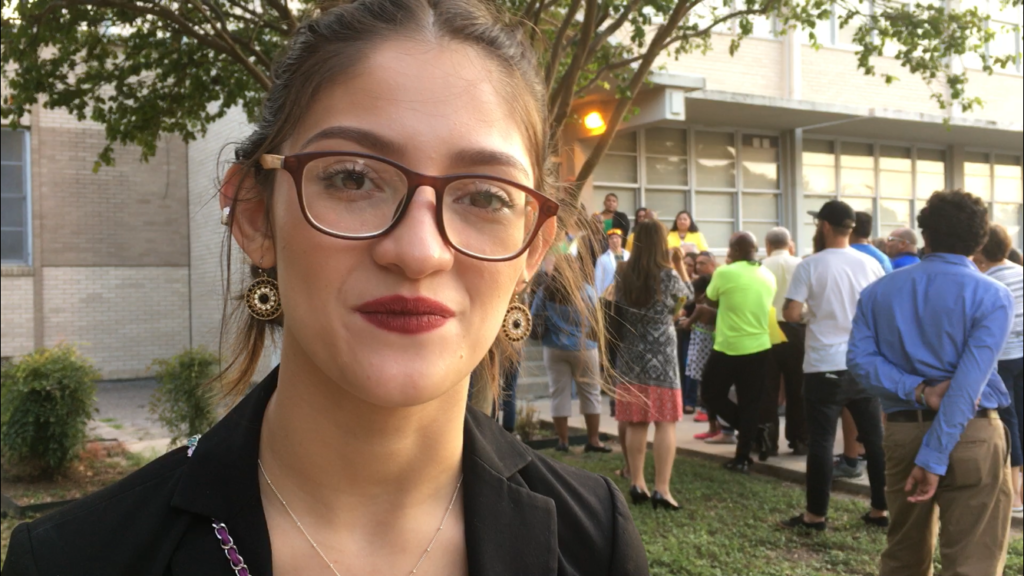 He probably would have cringed at the decision to name the school after him in the first place, in 1958, four years after Brown v Board of Education. He probably would have gotten the point, because, as people keep reminding us, Lee was a pretty bright guy.
Lee knew the difference between his life and his legacy when he said, of Civil War monuments, "I think it wiser…not to keep open the sores of war but to follow the examples of those nations who endeavored to obliterate the marks of civil strife, to commit to oblivion the feelings engendered."
We will not all have a national role in the fight for justice, the fight for freedom, the fight for a better world. Not all of us will be memorialized. But when the fight comes to us, in whatever way it might, we shouldn't underestimate its importance.
Right now, high school administrators across the city are discussing the consequences of imminent student walkouts. Students are weighing those costs. Is protesting gun violence and the heavy hand of the NRA worth getting a zero in the class you walk out of? Is it worth a day of in school suspension?
In this day of digital omnipresence, students on any side of any issue should know that integrity is key. I hope they think beyond the heat of the moment when they speak to a flood of reporters after a board meeting. I hope they think strategically as they decide whether to instigate their protests according to district protocols, or whether to use their pink slips as kindling for a larger fire. I hope they think about every selfie, every Tweet, every piece of digital flotsam and jetsam that is as permanent as it is fleeting.
I hope they are mindful, because whatever becomes of Legacy of Education Excellence High School, I'm convinced that one day my kids may go to Emma Gonzalez High School. Or Ruby Polanco Middle School. Or a Joaida Tornes Cabrera Academy. Such are these days.