We the People [PART 3]: Denise, Shannan, Deneatra
We the People [PART 3]: Denise, Shannan, Deneatra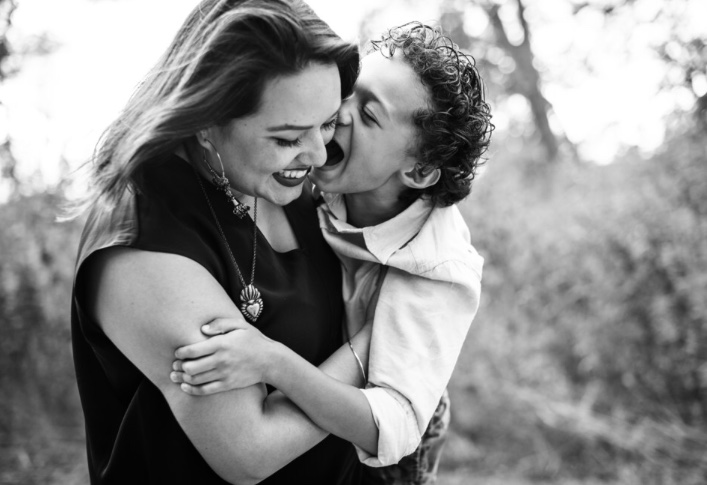 This series is about people who have been compelled to activism, and what got them there.
By the time I meet them, two things are usually true about the parents of Texas public school students who learn differently. 1) They are exceptionally well-informed and armed to the teeth with documentation, and 2) they're pissed.
Granted, most parents who reach out to me aren't doing so to tell me how thrilled they are with their child's education. But these stories have common (documented) themes, and they are worth noting. 
I'd be pissed too if my child had come home from kindergarten with a roll of urine-soaked toilet paper in his backpack, or I had to hear from my student (not the school) that he had been physically restrained by his principal. I'd be pissed to arrive at school to find my three-year-old sitting in his feces because the nurse refused to change his diaper. Regardless of their diagnoses, if the kid in these scenarios is your kid, you're going to be pissed.
I'd be pissed after months and months of asking for my child to be tested for a learning disability.
I'd be pissed if the district had offered my child admission to a "choice" campus…then retracted once administrators realized the scope of my child's needs.
I'd be pissed if I had tried district, charter, and private schools, only to find a different set of obstacles in each environment.
For Denise Ojeda, Shannan Hern, and Deneatra Terry — whose specific stories are disaggregated above — enough has become enough. Ojeda and Hern, both parents of students in San Antonio ISD, created a working group of concerned parents and educators to consider how they might improve the experience of children who learn differently. Terry rallied a couple of parents from districts and charter schools on the Northside to join them. The working group allowed a glimpse at the breadth of the issue. 
These women want to band together, and create a safe harbor for students who learn differently. Their goal is to see the working group transition into organized advocacy. Looking around the table, all of the pieces were certainly there. They had experts, legal advisors, and community organizers. As the meeting progressed,  three major concerns emerged: parental resources, school climate, and a shift in culture from shame to embrace.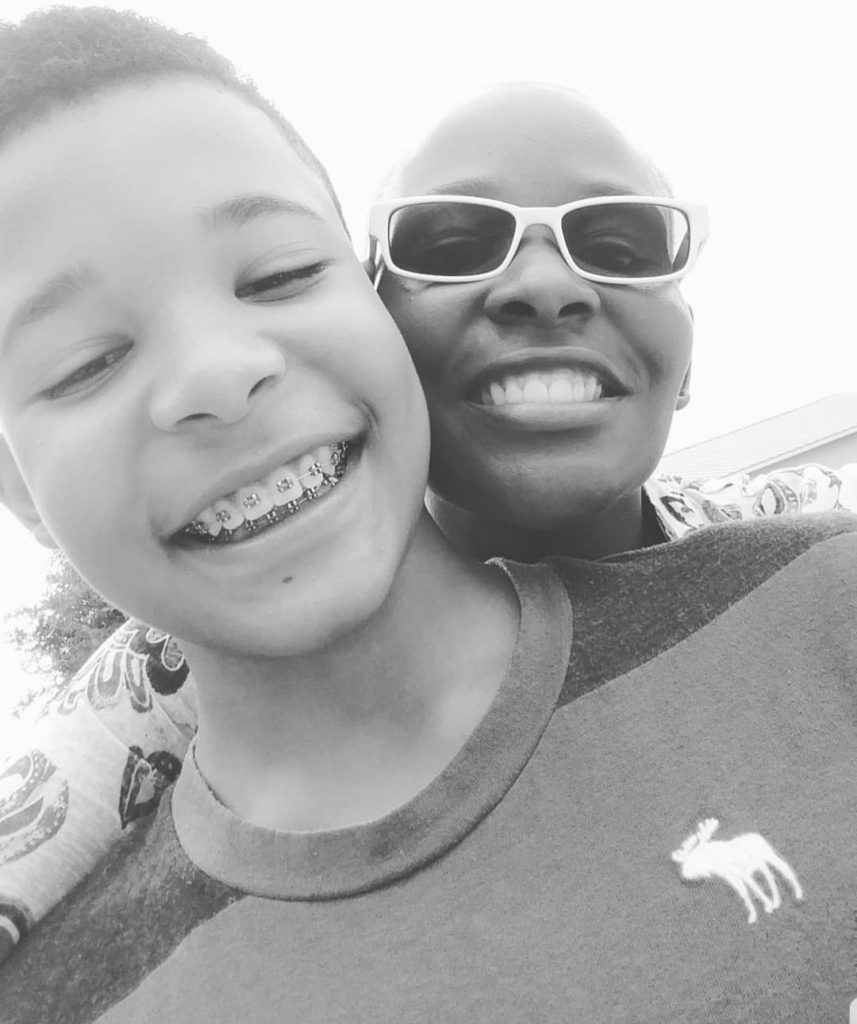 We are a long way from their ideal scenario. We are a long way from a school orientation process that includes "Know Your Special Education Rights" information provided to all parents. Right now, parents said, when a parent or teacher suspects something may be wrong, there's not an efficient protocol for getting them connected to the right people for diagnosis and advocacy. 
We are a long way from parents dropping off their students each morning, and driving away free from the the well-founded fear that the child will encounter some teacher or staff member who will escalate or trigger the student's anxiety in a dangerous way.
But solutions exist. At the first meeting of the group, one specialist from Northside ISD told of her all-hands-on-deck approach to getting principals and general education teachers on board with students' needs. She described a high-touch, individualized orientation for faculty and staff to help them prepare for what the student would bring to the campus. That early buy-in, she explained, helps the whole school invest, so that each adult on campus understands their role in creating an inclusive environment.
While bright spots like this exist on campuses across the city, they are isolated life rafts on a turbulent sea. 
Those familiar with the history of SPED in Texas no probably not surprised.
In 2016, the Houston Chronicle discovered that the Texas Education Agency was artificially capping the number of students identified for SPED, and had been for over a decade. The statewide number was around 8.5 percent of students receiving these services, when the nationwide average is around 13 percent. In a state with well over 5 million students in K-12, 4.5 percent is a lot of kids.
However, whenever we see a shocking statistic, or whenever a crisis erupts, we would do well to ask, "What does this tell us about our cultural attitude toward this group of people?"
What does an artificial cap on services tell us about how Texas treats special education students?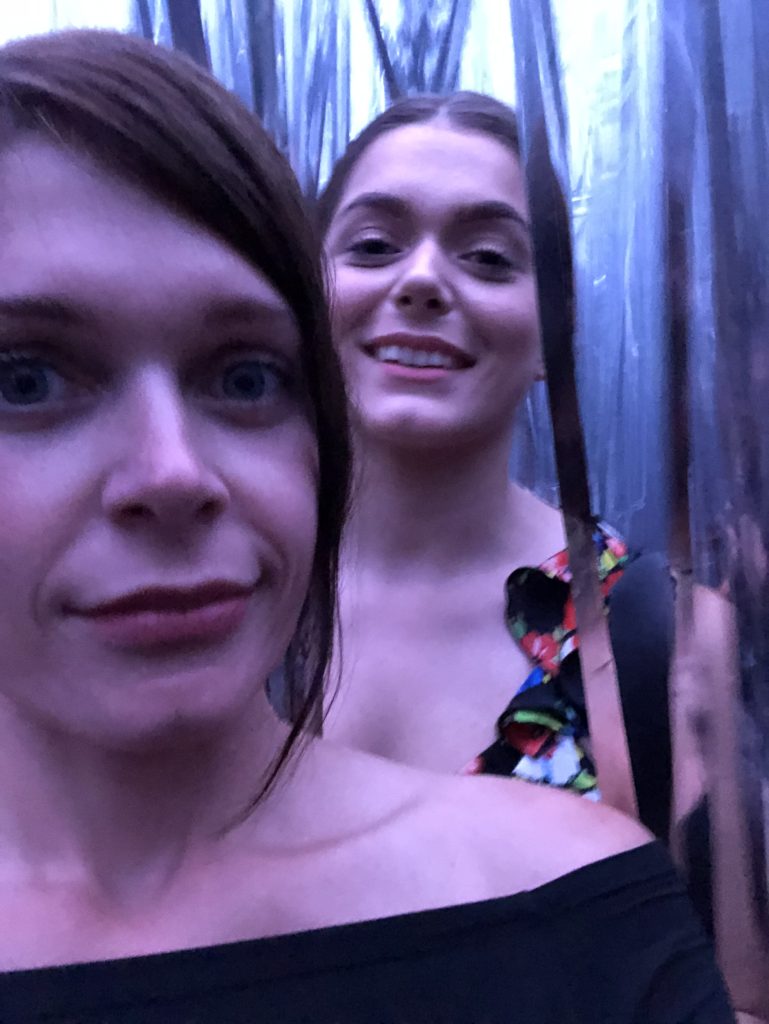 Commissions have been formed. Working groups and advocacy groups have launched. But complying with federal law is only the first step. From there, things get even more complicated, because it requires digging up some pretty gnarly roots in our culture.
There's the battle to get tested…the tougher battle to get re-tested…which is essentially the battle to be believed and understood.
Oddly, while those tests seem to be hard to come by, schools were too eager to have kids take their state accountability tests multiple times, prompting the passage of HB 657, which requires parents to agree to having their child retake the STAAR test. (Fun fact: most parents of kids who learn differently don't give a flying flapjack about STAAR scores…just like most parents in general.) 
For kids whose difference affects their social behavior, there's the battle with old-school educators who think that you can discipline the autism out of a kid.
Most disturbingly, almost every parent who has reached out to me has had a story involving body function. Some teachers, even those specifically trained and tasked with caring for students with disability, seem to draw the line at all things excretory. Which means that many parents have a horror story involving their child's bodily functions. The urine soaked roll of toilet paper. The diaper rashes from being left in a dirty diaper. The child who withholds their body functions until they are ill, because they are afraid to use the facilities at school.  
Parents are frustrated with administrative foot-dragging. In some situations, they said, teachers and aides who "have to deal with" kids who learn differently have more recourse to advocacy than the kids themselves.  They are tired of pulling up to school and being given "the look" by an annoyed teacher. "The look" that says their child is a burden, and that it is somehow the parents' fault. 
Inclusion, not begrudging tolerance or obligation, is the ultimate goal for parents like Ojeda, Hern, and Terry. They are tired of feeling like every accommodation, every service, every learning plan is far above and beyond what the school should have to provide. Like they should be obsequiously grateful for what other families receive as a basic right.
At the end of the day, students who learn differently are the canaries in the coal mine, so to speak. Most students with learning difference can learn alongside their peers if best practices are in place. No child thrives in chaos. All children benefit when their teacher understands their differences, because every child has them. For some kids, those differences require services outside the standard package, but best practices within the standard package go a long way, according to experts.
We have a long way to go before these parents are satisfied, but if we get there, it may be a better place for all of us.