Kevin Brown's next move is taking Education 3.0 statewide
Kevin Brown's next move is taking Education 3.0 statewide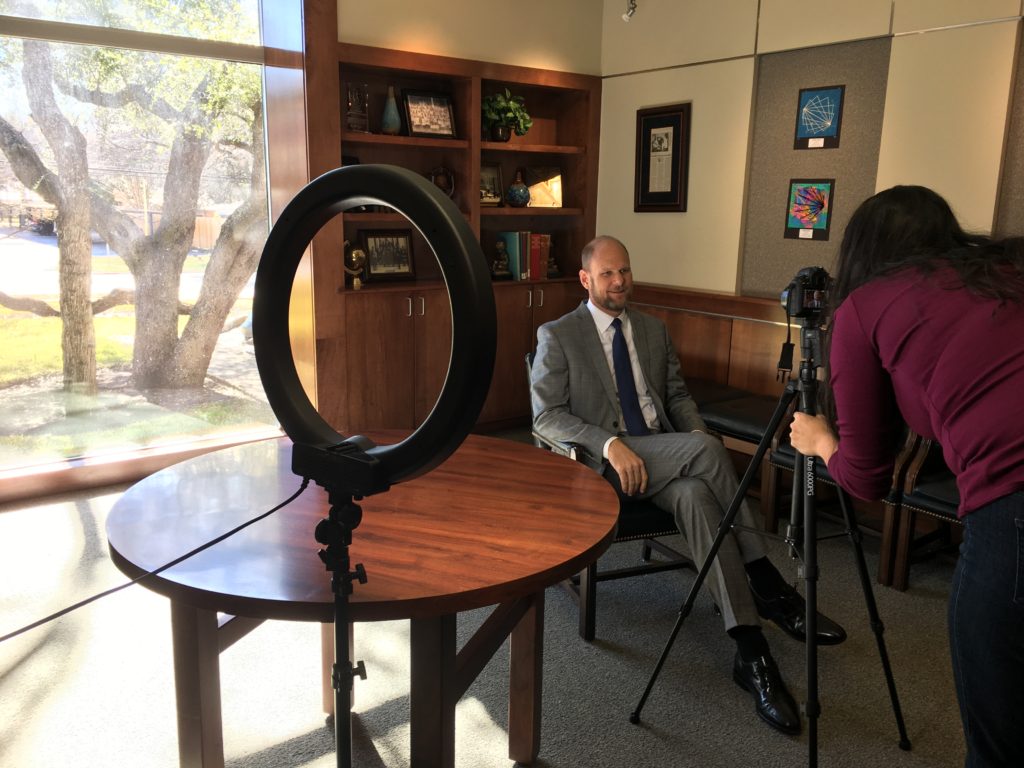 If Alamo Heights superintendent Kevin Brown always looks like he's enjoying his job, that's because he is. Leading the 5,000-student district is "a dream job," he said.
Brown is quick sing the praises of his staff, faculty, students, and the larger Alamo Heights community, so it came as something of a surprise when he announced that he would be leaving the district over the summer to lead the Texas Association of School Administrators (TASA).
It's less of a surprise for those who have watched Brown operate in statewide leadership throughout his tenure at AHISD, serving as president of TASA. In that role, he actually created what will become his job description, the TASA Strategic Framework.
Let's stop here and acknowledge that this new job sounds debilitatingly wonky. A lesser nerd would shudder to take up such a conceptual task. However, for Brown, this is exciting. It's the best chance to expand the work he began in Alamo Heights.
In 2009 Alamo Heights ISD gathered 252 volunteers to each dedicate 40 hours toward developing a strategic plan for the district. It resulted in a daunting 49 initiatives to transform the district. It would require growth at every level, and a rethinking of some of the district's more traditional policies and procedures. Brown could have very easily had a series of small revolts on his hands, and he knew it.
"If I knew then what I know now I wouldn't have been nearly as stressed out about it," Brown said. 
The community got on board quickly, and Brown became more cheerleader than referee.
"We had such a clear vision of what we wanted to accomplish," Brown said, The results have been visible. The Alamo Heights High School rocketry program has literally taken hands on learning to new heights (and speeds). Redesigned classrooms signal a more collaborative and approach to digital-age learning (they look like coffee shops). But the heart of it, Brown said, is not "bells and whistles." For the teachers, he said, "(Technology) can be a great tool if and when needed."
What's really revolutionary, he said, is the culture. "We've really created a culture where people are constantly trying to put kids first."
He's convinced that the human components of the vision, including the district's "Profile of a Learner" which focuses on student development rather than strictly performance, are what really move the learning forward.
The district has also prioritized professional development, another non-flashy investment in human capital.
Add all of these initiatives up, and it amounts to a ton of communication, consensus-building, and, frankly, interpersonal acumen.
"One of the most important roles that I've played is to build relationships in the community," Brown said.
Brown will no doubt put his people skills to use in his new role.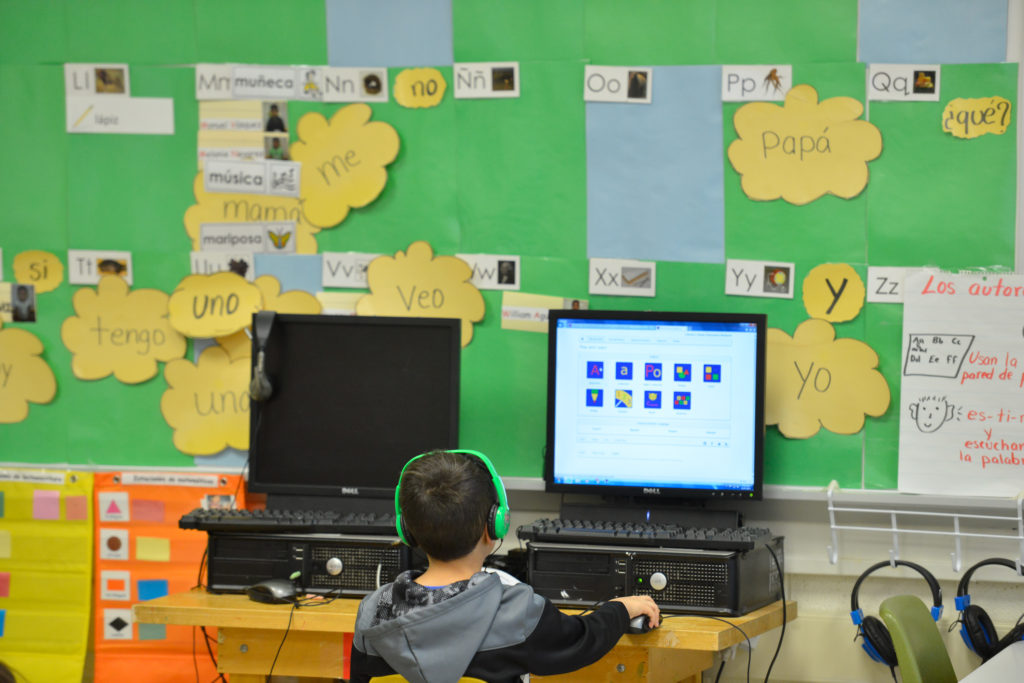 While the average Alamo Heights family is far more privileged than the average Texas family, stakeholder engagement in affluent districts requires its own set of skills and tough conversations when innovation and tradition bump heads. It requires trust and a lot of face time.
Now, Brown will be leading district administrators (who are also a demanding crowd in their own way) to realize a statewide vision.
As a fan of history—he's been known to quote Alexis de Tocqueville whenever appropriate—Brown compares the strategic framework to the U.S. Constitution, a game plan to accomplish the goals set out by a vision document. That vision document, TASA's version of the Declaration of Independence, if you will, is the 2008 "Creating a New Vision for Public Education."
The 2008 vision document essentially lays out the administrative portion of what Brown touts as Education 3.0 (1.0 was the agrarian school house, 2.0 the outdated industrial model we are currently using). The learning system of the future is different from the top-down, bureaucratic model of the past, the document explains, it calls for digital engagement, individualization, and assessments that fit the actual skills kids need to thrive (not just how well they perform on standardized tests). The move toward more collaborative learning environments, the document says, should also be reflected in the State's involvement as a supporting partner, not a compliance officer.
District administrators are really the only ones in the education system able to bring Education 3.0 to life. Superintendents are the bridge between elected officials (who look to them to give account of school performance), and the school community (who looks to them for leadership). A coordinated push from TASA—with professional development, organizing efforts, and advocacy articulated by the TASA Strategic Framework—could make headway with the State, where accountability reform, funding, and innovation go to die.